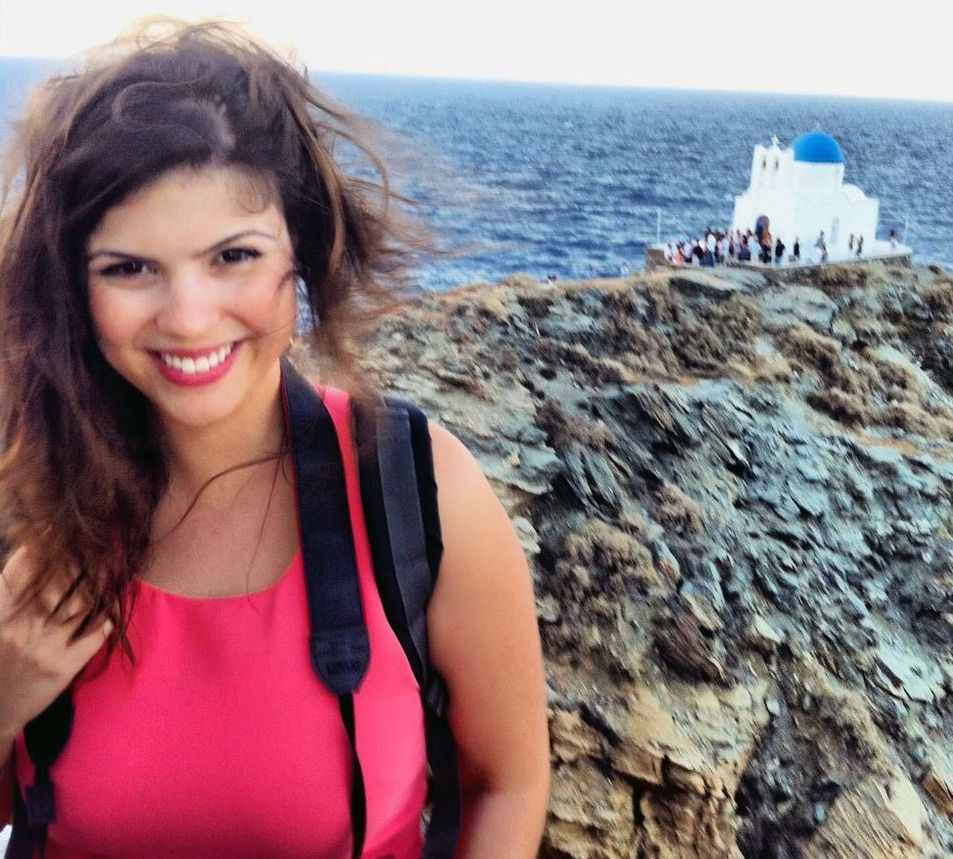 Monica Alba is a political reporter for NBC News in Washington D.C., covering President Trump and the 2020 campaign. For the first two years of the Trump administration, she worked as a White House producer, traveling extensively with the president domestically and overseas.
Prior to that, Alba followed Hillary Clinton on the campaign trail as an embedded reporter for 18 months. And before the 2016 election, she was an associate producer in the NBC Investigative Unit in New York City.
Alba graduated with honors from the USC Annenberg School in 2009, earning her degree in broadcast journalism with minors in international relations and cinematic arts. She received her master's degree from the Columbia Journalism School, where she specialized in documentary filmmaking.
She co-founded the Social Issues Documentary Film Contest, a film festival that requires high school students to produce short documentaries on social issues in the San Francisco Bay Area.
A native of San Jose, California, Alba speaks fluent Spanish and travels widely. She is an avid photographer, indie film fiend and international soccer fan.